A Lasting Brand in Professional Flatbed Scanner Solutions
WideTEK WT12-650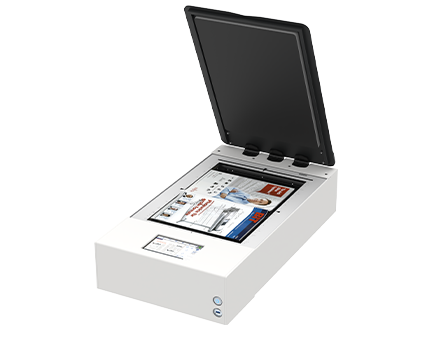 WideTEK WT12-SPECTRUM
WideTEK WT25-650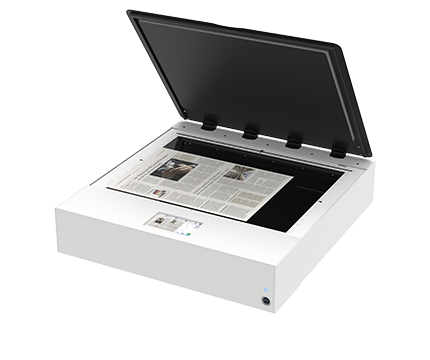 WideTEK WT24F-600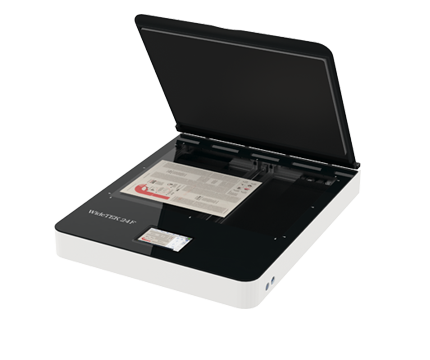 The color flatbed scanners, WideTEK® 12, WideTEK® 25 and WideTEK® 24F have been designed to produce fast scans in optimal image resolution, suitable to fit just about any application requirement.
Key Features and Functionality of WideTEK® Flatbed Scanners
FADGI, METAMORFOZE, ISO 19264-1 COMPLIANT
FULL SCAN IN LESS THAN 3 SECONDS (CCD SCANNER) AND LESS THAN 4 SECONDS (CIS SCANNER)
CCD MODELS CAPTURES 3D SURFACES, TEXTURES OF VARIOUS MATERIALS, BRAILLE PRINT
LED ILLUMINATION, NO IR/UV RADIATION
1200 x 1200 DPI SCANNER RESOLUTION
INTEGRATED 64BIT LINUX, INTEL® CORE™ I3 GENERATION 8 PROCESSOR, 8 GB RAM
GIGABIT TCP/IP NETWORK INTERFACE
SUPPORTS SRGB, ADOBE RGB, NATIVE COLOR SPACES
SMALL ENOUGH TO FIT ON ANY DESKTOP
MULTITOUCH SCSREEN FOR SIMPLIFIED OPERATION
INTEGRATED WALK UP SCANNING SOFTWARE
USB PORT 3.0 FOR WALKUP SCANNING
AUTOMATIC CROP AND DESKEW
REAL TIME DISPLAY OF SCANNED IMAGES
VIRTUAL RESCAN, MODIFY IMAGES WITHOUT RESCANNING
EASY INSTALLATION VIA SCAN2NET® TECHNOLOGY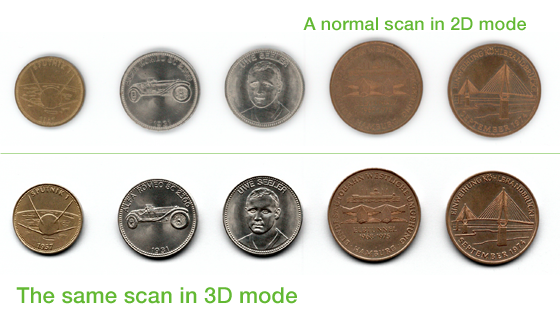 WideTEK® 12 and WideTEK® 25 are the only wide format flatbed scanners which also capture 3D surfaces in a quality suitable for inspection and quality control but compact enough for your desktop. The 3D scanning mode opens many new opportunities in the web presentation, printing and industrial inspection markets by capturing the texture of surfaces so perfectly that the scan on a screen looks like the real object.
Comparison Table of the Key Specifications of WideTEK® Flatbed Scanners