The Best MFP Solutions on the Market
The WideTEK® wide format scanners are the fastest and most productive wide format scanners on the market. WideTEK scanners have an integrated 64bit Linux PC which makes them the best choice to build a powerful and high quality MFP either with and integrated stand, a high stand or a stand-alone stand. All MFP solutions come with a built-in closed loop color calibration function producing the best possible copies on your selected printer and paper combination.
Select a scanner and printer configuration in the wheel to find the best fit for your MFP needs in seconds. The wheel shows you the Best Choice, the Best Price and all Alternatives possible for any given printer.
WideTEK Scanner WT36CL-600-MF1
for Canon TX-3/4000
Full Cover Warranty
Option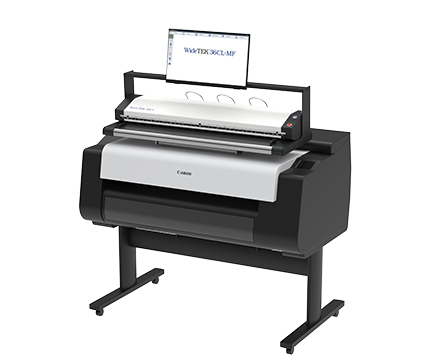 WideTEK Scanner WT36CL-600-MF2
for Canon TDS / LFP
Full Cover Warranty
Option
WideTEK Scanner WT36CL-600-MF3
for DesignJet / PageWide
Full Cover Warranty
Option
WideTEK Scanner WT36CL-600-MF4
for Epson
Full Cover Warranty
Option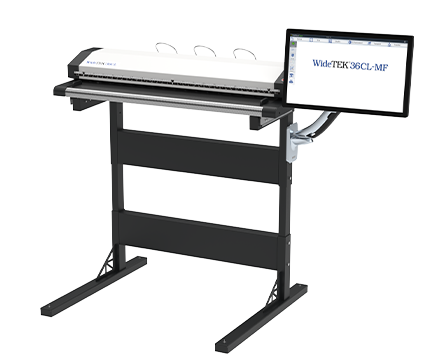 WideTEK Scanner WT36CL-600-MF5
for Canon TM-300
Full Cover Warranty
Option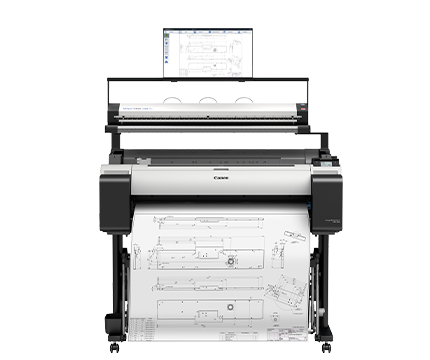 WideTEK Scanner WT36CL-600-MFP
Full Cover Warranty
included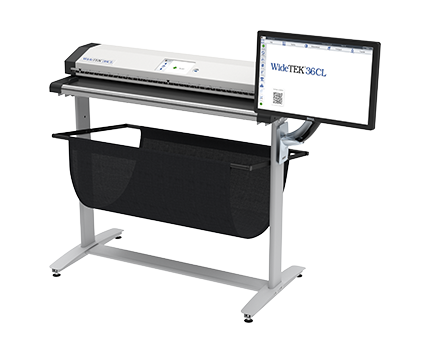 WideTEK Scanner WT48CL-600-MFP
Full Cover Warranty
included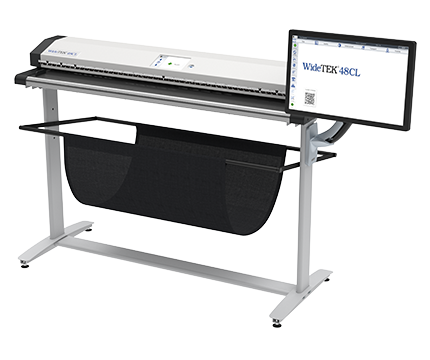 WideTEK Scanner WT36-600-MFP
Full Cover Warranty
included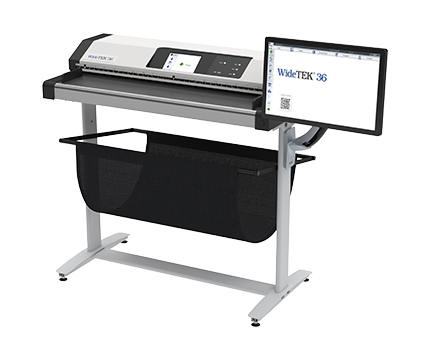 WideTEK Scanner WT44-600-MFP
Full Cover Warranty
included