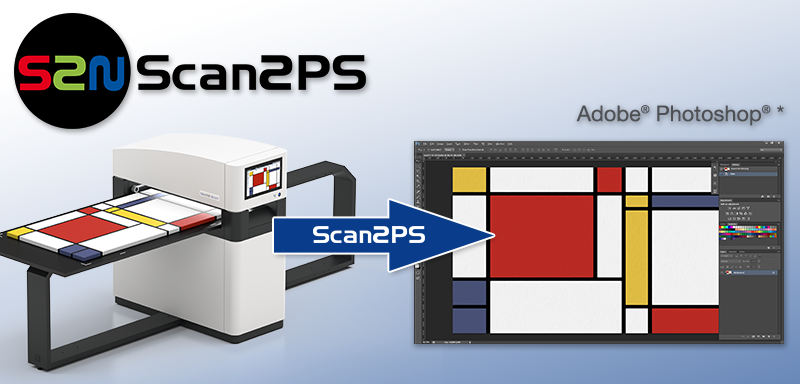 New from Image Access: Scan2PS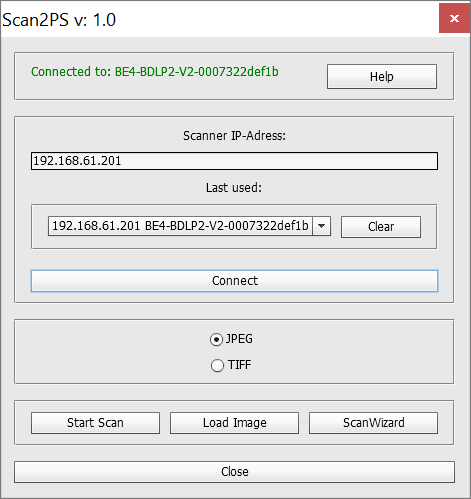 The new plug-in Scan2PS for Adobe Photoshop® software exports and saves scanned images either as jpg or tiff files directly into the program. This saves an enormous amount of time and guarantees a high document throughput. The high dpi resolution of the templates included with the plug-in ensures images in perfect quality and color fidelity.
Scan2PS takes advantage of the extensive capabilities of Scan2Net® scanners; including automatic template size detection, color scanning, grayscale and black and white scanning.
The plug-in can be used on Adobe Photoshop software versions off CS6 and the Creative Cloud® and is available for customers to download free of charge in the Customer Service Portal. There you will also find a short installation instruction, which we recommend you read before installing.
*) Adobe product screenshot(s) reprinted with permission from Adobe Systems Incorporated.

Adobe®, Photoshop® and Creative Cloud® are registered trademarks of Adobe Systems Incorporated, all other trademarks are the property of their respective owners.